Download Catalogue...
Download Excel Data
Download PDF Catalogue
You will get a Excel file with detail about catalogue.
You will get PDF file with detail about catalogue.
About the Author
PRINT
Renuka Narayanan
---
Renuka Narayanan is a commentator and columnist on religion and culture. She was Arts Editor, The Indian Express with a column on religion; Editor, Religion & Culture, Hindustan Times; and the start-up Director of the Indian Cultural Centre, Embassy of India, Bangkok. Her published books include The Book of Prayer, Faith: Filling the God-sized Hole and
The Little Book of Indian Wisdom.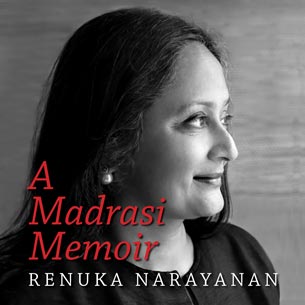 Hard-cover • 2016 • 378 • 6¼ x 6¼ in ISBN 9789332703704 • INR 495